Granite Baystone & Baystone Cap
Wall Blocks
Stock Number 4003-E (Granite Baystone), 4006-E (Granite Baystone Cap)
Baystone are versatile, wedged stacking units that can be used to create retaining walls,
garden walls, flower gardens and raised patios.
They can also be used as steps, pillars, outdoor fireplaces and exterior kitchen components.
Baystone Cap
Baystone Caps are flat 3-piece slabs approximately 3 1/8" thick,
placed on top of the wall segments for a completed appearance.
Baystone Wall Blocks are 12"x8"x6"
Baystone Wall Caps 3 piece covers 33" the width is 8" and thickness is 3 1/8"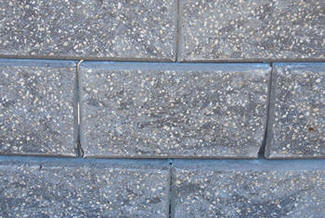 Photos shown below are representation of Wall Blocks in application.
They are not the actual Cappacino color.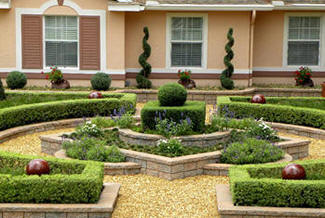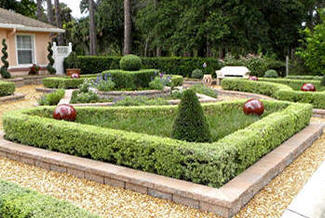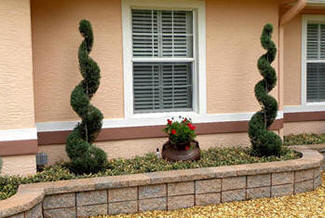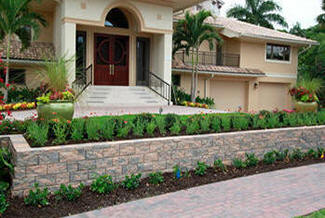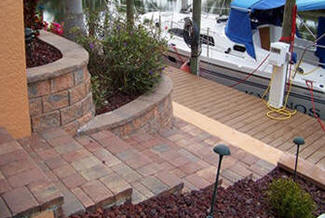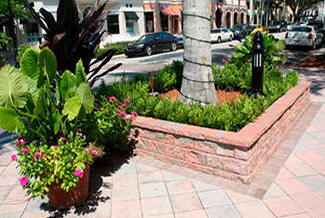 Please Note: Stone is a product of nature so the color of the stone may vary according to the area it was quarried or mined in. Also, the thickness of the stone may vary plus or minus from what is stated on the product page with each new shipment. Bulk gravel stone sizes are based on a range of sizes and may run bigger or smaller than size stated on product page. We make every effort to represent the products offered accurately on our website and in our marketing materials, however, photos can be affected by lighting, photography, editing, reproduction or printing. It is important to view the actual product before making your final decision, as we want you to be happy with your stone purchase.