Yorkshire Full, Yorkshire Half, Yorkshire Mini
Wall Blocks
Stock Number 4519-E (FULL), 4520-E (HALF), 4518-E (MINI)
The Yorkshire Stacked wall is warm and inviting with its tumbled look, it is perfect for any outdoor living area. It can be used to create privacy walls, outdoor kitchen units, and bench seating areas. Enclose your patio to create a courtyard appearance to add a final touch to your outdoor living space.
Yorkshire Stacked Wall can be purchased in individual units for an array of possibilities
SIZES AVAILABLE: Full- 16" x 8" x 4", Half- 8" x 8" x 4", Mini 4" x 8" x 4"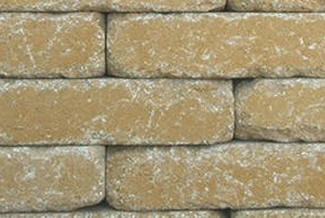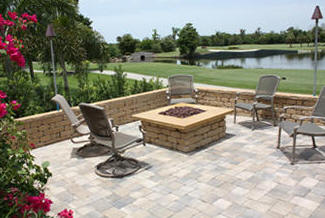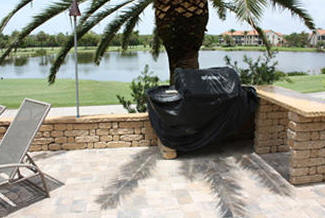 Please Note: Stone is a product of nature so the color of the stone may vary according to the area it was quarried or mined in. Also, the thickness of the stone may vary plus or minus from what is stated on the product page with each new shipment. Bulk gravel stone sizes are based on a range of sizes and may run bigger or smaller than size stated on product page. We make every effort to represent the products offered accurately on our website and in our marketing materials, however, photos can be affected by lighting, photography, editing, reproduction or printing. It is important to view the actual product before making your final decision, as we want you to be happy with your stone purchase.