Railroad Ties
We have an assortment of landscape grade railroad ties for sale that are ready to enhance your landscape for a natural look. All of our railroad ties are from reclaimed wood and treated with creosote. They are perfect for a variety of landscaping projects.
Our railroad ties are 8 ½' long x 9" wide x 7" thick.
Click Here for MSDS for Creosote Treated Wood (PDF)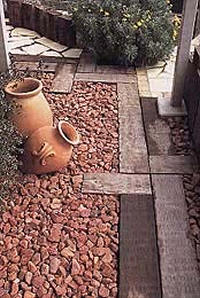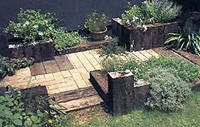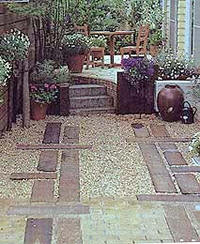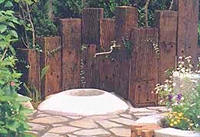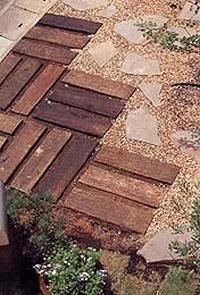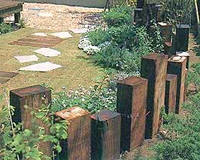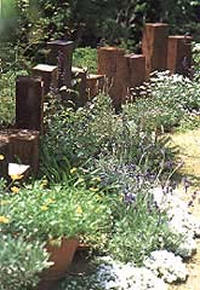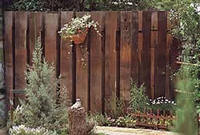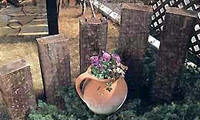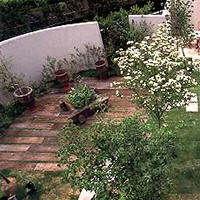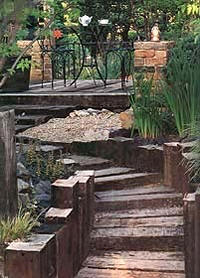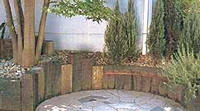 What are railroad ties?
Railroad ties are an important part of the railroad tracks and they help anchor them to the ground. This provides trains with a solid base to travel on. When they are no longer being used by the railroad, they are often reused for landscaping. Railroad ties can be used in a number of ways in your landscaping. For instance, if you are trying to level the slope of a yard, railroad ties can be used to retain soil.
How can railroad ties be used in landscaping?
You can use railroad ties for a variety of landscaping applications. Create flower beds or raised gardens with railroad ties or border a driveway, build a terrace, and install a retaining wall.
Whether you want to add a rustic element to your outdoor landscaping or simply want an easy way to create earth retention, cresote-treated railroad ties are your answer!
Contact us today to learn more about how to implement railroad ties in your residential or commercial landscaping
Please Note: Stone is a product of nature so the color of the stone may vary according to the area it was quarried or mined in. Also, the thickness of the stone may vary plus or minus from what is stated on the product page with each new shipment. Bulk gravel stone sizes are based on a range of sizes and may run bigger or smaller than size stated on product page. We make every effort to represent the products offered accurately on our website and in our marketing materials, however, photos can be affected by lighting, photography, editing, reproduction or printing. It is important to view the actual product before making your final decision, as we want you to be happy with your stone purchase.